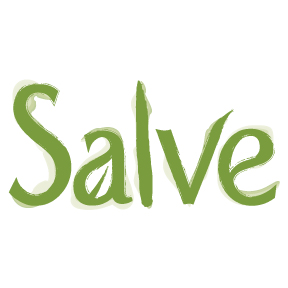 At Dawson Manor Spa We are proud to use and recommend Salve Wellness Solutions products. Wellness products, made affordable, made for you.

Salve products are naturally derived, results driven, skin, hair, body and fragrance products to help you look and feel your best. For more information or to purchase Salve Wellness products please visit their website.
Launching the Salve Wellness online store will open up a new window.